MATERNITY HOUSING SUPPORT
Support our maternity homes with gift cards.
Please consider donating e-cards and gift cards or holding a gift card drive with your church group, workplace or other organization. Your efforts will help stock our pantries, fill the house van gas tank and help residents purchase personal items, such as clothes and toiletries, for themselves and their children. All dollar increments are welcome. Below is a list of suggested stores:
Jewel Foods
Aldi Foods
Target
Walmart
E-cards may be sent to contact@aidforwomen.org (recipient's name – Maternity Homes).
Gift cards may be sent to our downtown office:
Aid for Women
8 S. Michigan Ave., Suite 1418
Chicago, IL, 60603
Attention: Gift Card Program
For more information on donating gift cards or how you can support Aid for Women, please contact our office at (312)621-1107 or contact@aidforwomen.org.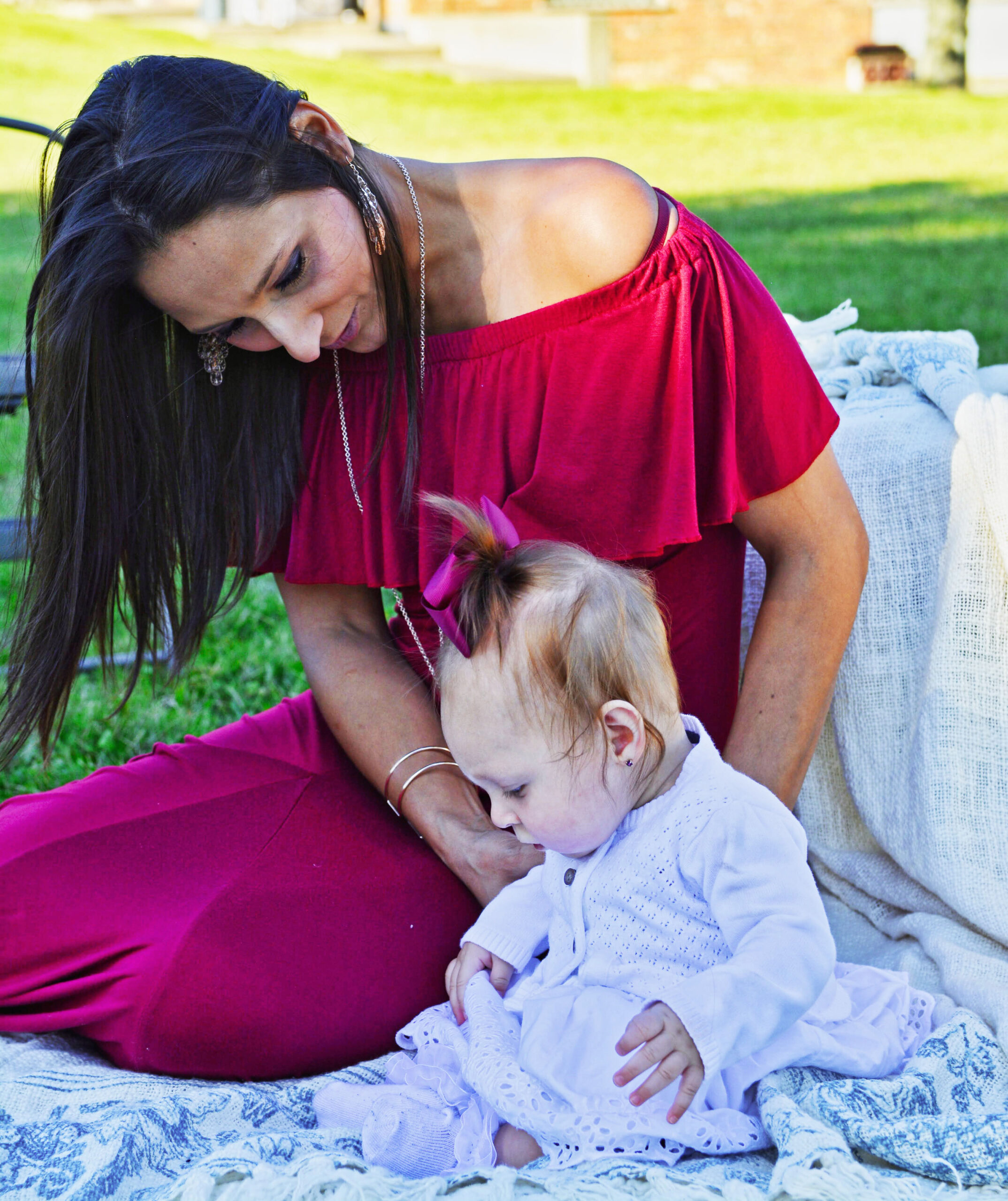 Heather's House Grocery List
Provide a week's worth of groceries for the mothers and babies at Heather's House.